CREID Coordinating Center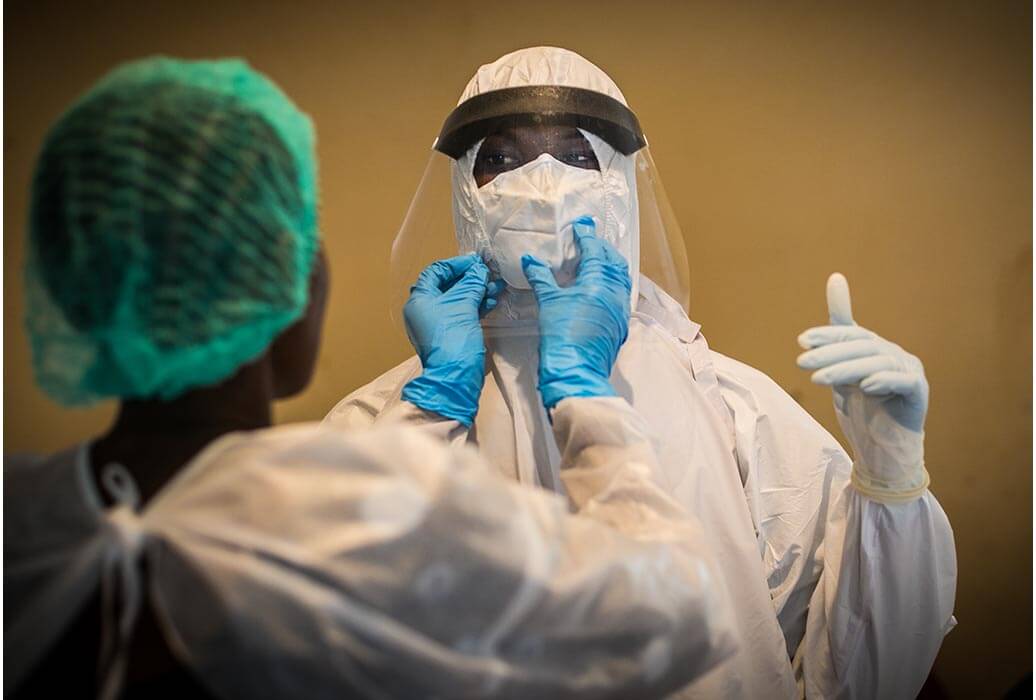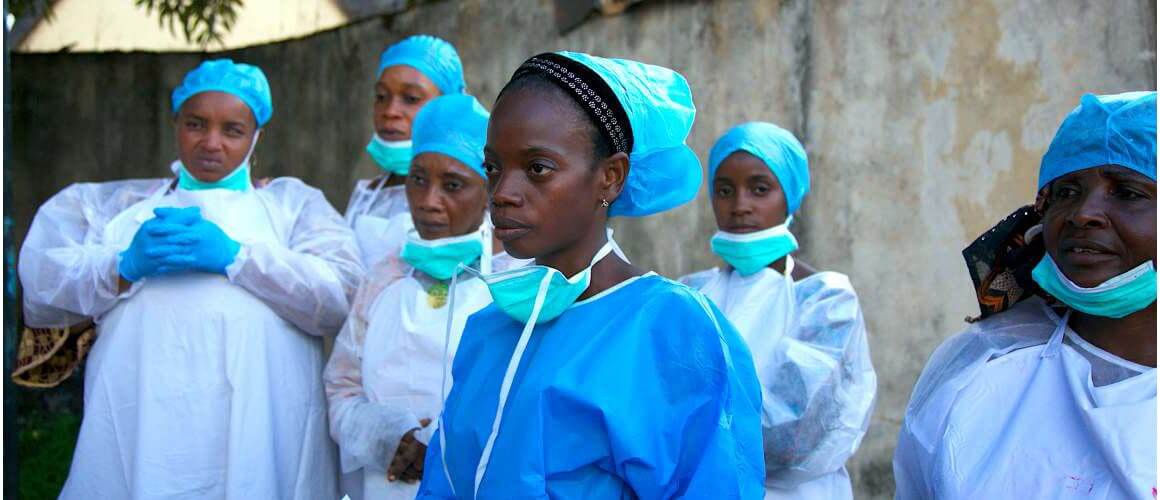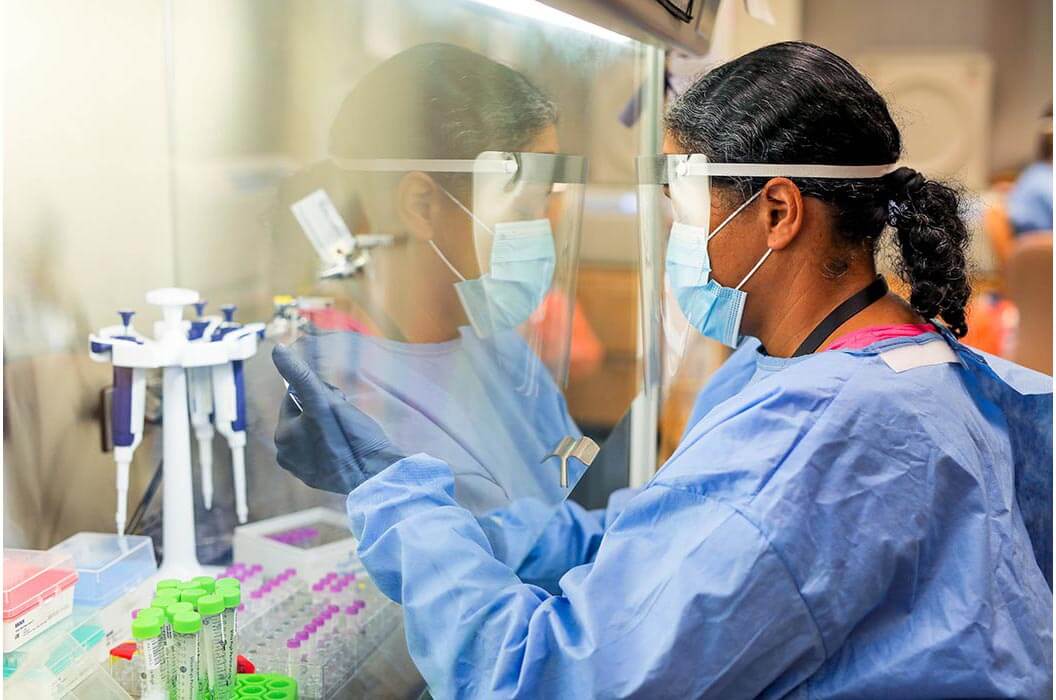 The CREID Coordinating Center is a partnership between RTI International (RTI) and Duke University's Human Vaccine Institute (DHVI). Serving as the operational hub for the CREID Network, the RTI-Duke Coordinating Center team offers expertise in supporting administration and management of data and scientific programs. The CREID CC has extensive experience in international outbreak research response, including field experience responding to complex outbreaks. The team will maintain and grow existing relationships with domestic and international collaborators, including Ministries of Health (MOHs) and local research institutions. Additionally, the team will facilitate and coordinate relevant outreach to engage new partners.
To accomplish their mission, the CREID Coordinating Center provides scalable administrative and management systems, processes, and resources which will build the necessary infrastructure to promote CREID-Network research and carry out core functions during inter-outbreak periods. The CREID CC can also be enhanced and expanded to strengthen research surge response activities during outbreaks.
This Coordinating Center is supported by the National Institute of Allergy and Infectious Diseases of the National Institutes of Health under Award Number 1U01AI151378
Greg Sempowski, PhD
Principal Investigator (Contact) and Lab Oversight/Harmonization Lead
Gretchen Van Vliet, MPH
Project Director, Administration and Communication Team Lead, Co-Investigator
Nathan Vandergrift, PhD
Data Capture and Harmonization Lead, Co-Investigator
Richard Reithinger, PhD, MSc
Outbreak Research Response Co-Lead, Co-Investigator
Jennifer "Jay" Hemingway-Foday, MPH, MSW
Outbreak Research Response Co-Lead, Co-Investigator
Sean T. Hanlon, PhD
Technology Lead, Co-Investigator
Tony Moody, MD
Principal Investigator and Biorepository Harmonization Lead
Hilary Bouton-Verville, PSM, PMP
Senior Scientific Program Leader
Thad Gurley, MS
Scientific Research Laboratory Manager